About me
Hi! I am Ekaterina.
I am a freelance illustrator and mural artist based in Leeds. Through community engagement, on-location drawing and local heritage research, I share hidden stories and transform local spaces into cultural assets.
A core value is representation: celebrating diversity and equality. Working with social organisations I bring engaging and educational illustrations to communities.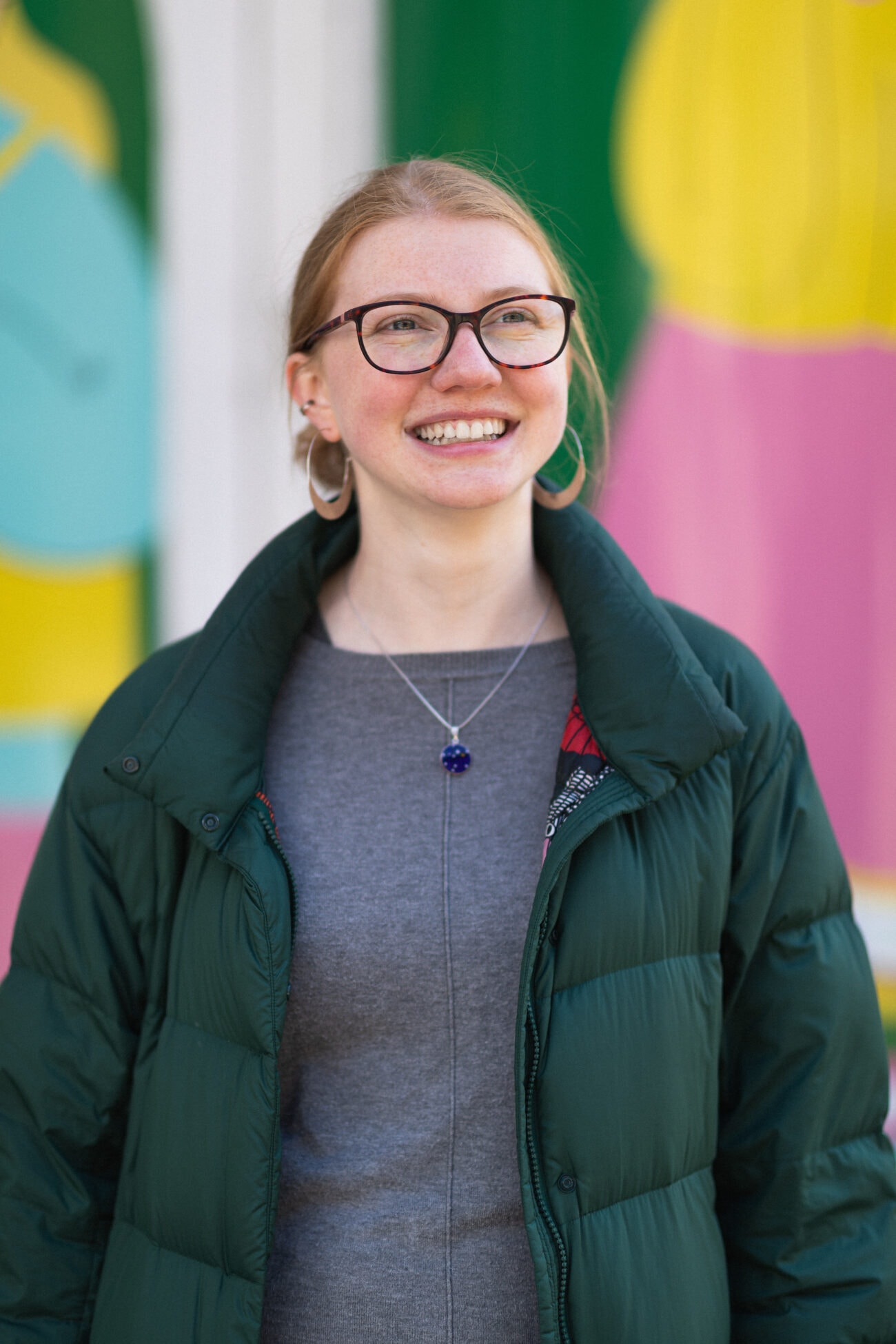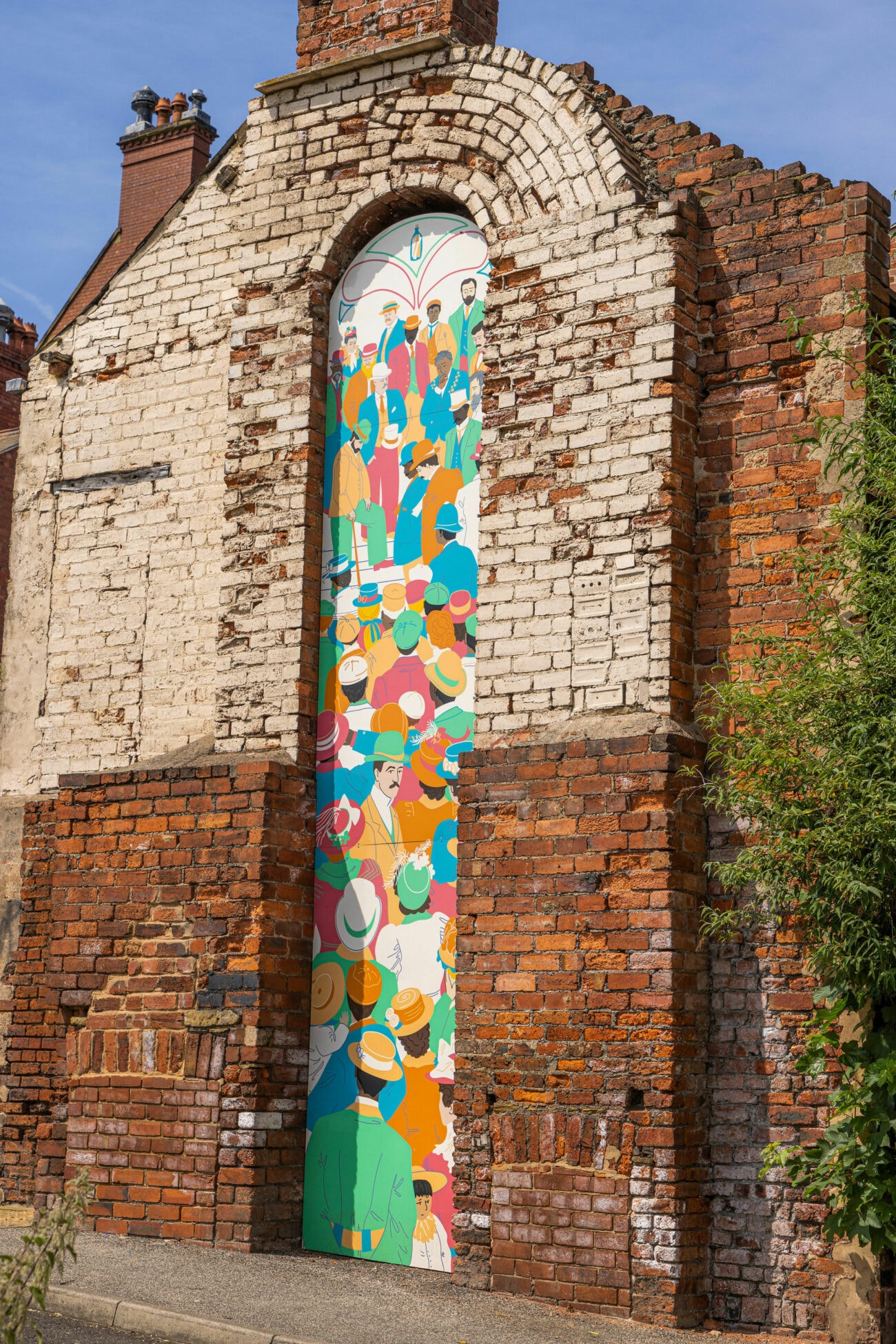 Selected Clients
"It was such a joy working with Ekaterina for the Westgate's Hidden Voice project. From her initial application for the commission to the execution of the final works, she was super professional, engaging, ambitious and a pleasure to collaborate with. 

We were bowled over by the quality of her previous projects and so excited to bring her work to the streets of Wakefield. The final series of artworks exceeded our expectations, it really brought an injection of colour and life to the street and I really hope and look forward to working with her again in the future."
- Amy Lilley (Cultural Programme Producer) & Jenny Rogers (Cultural Development Manager at Wakefield Council)